Music for your event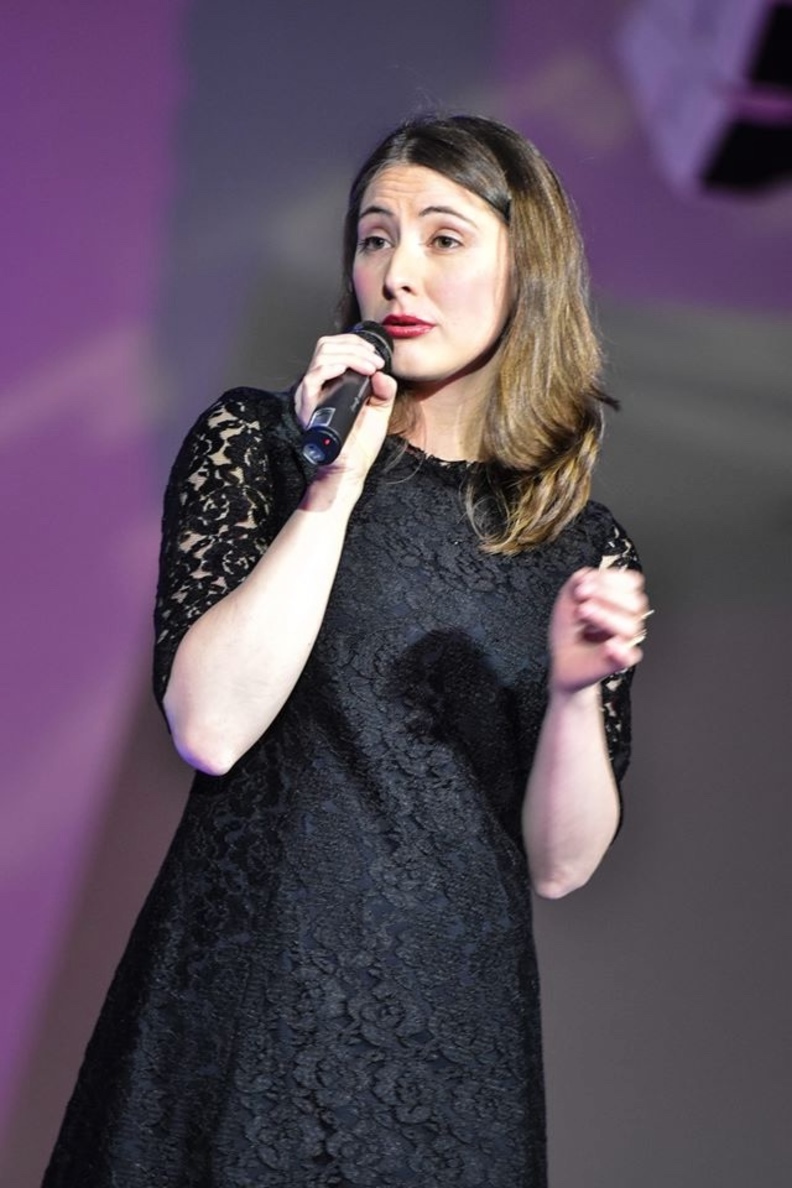 Are you looking for a singer for your family event, company event, christmas party or any other special occasison? Please feel free to contact me via the contact sheet, via email or via phone.
Potpourri aus der "Fledermaus" von Johan Strauss
contact sheet event
Please send me a message if you would like more information.